At The Hemp Source it is our sole goal to provide the highest quality hemp derived Full Spectrum, Isolated Extracts and CBD to our customers in a variety of applications. We offer a variety of ways to apply our products in your routine, see which is right for you.*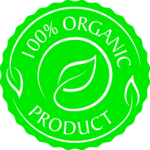 100% Organic
We sell strictly GMO-Free, organic, and vegan from 100% natural hemp.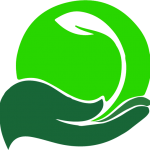 Seed to Shelf
We are the supply chain. From our farms and extraction to our bottling and shipping, we are the source.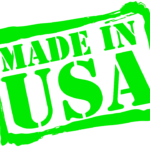 Harvested in USA
We curate the very best collection of Hemp / CBD products from our farms right here in the USA.
Know where your products come from
Being a Seed to Shelf company allows us to know exactly how our products are made and brought to your shelf. Learn more of the benifits of shopping with us!
Join The Hemp Source Family!
Learn more about becoming a franchise owner. Becoming an owner all starts with just one click!