- The Hemp Source is North Carolina's leading vertically integrated producer, marketer and distributor of high quality Industrial Hemp products.
The Hemp Source is committed to offering the public and valued clients an exclusive natural alternative to western medicine and its traditional practice. We offer our expertise in education, growing, production, and promoting a bio-diverse, ecologically sound, naturally healthy product derived from organic industrial hemp.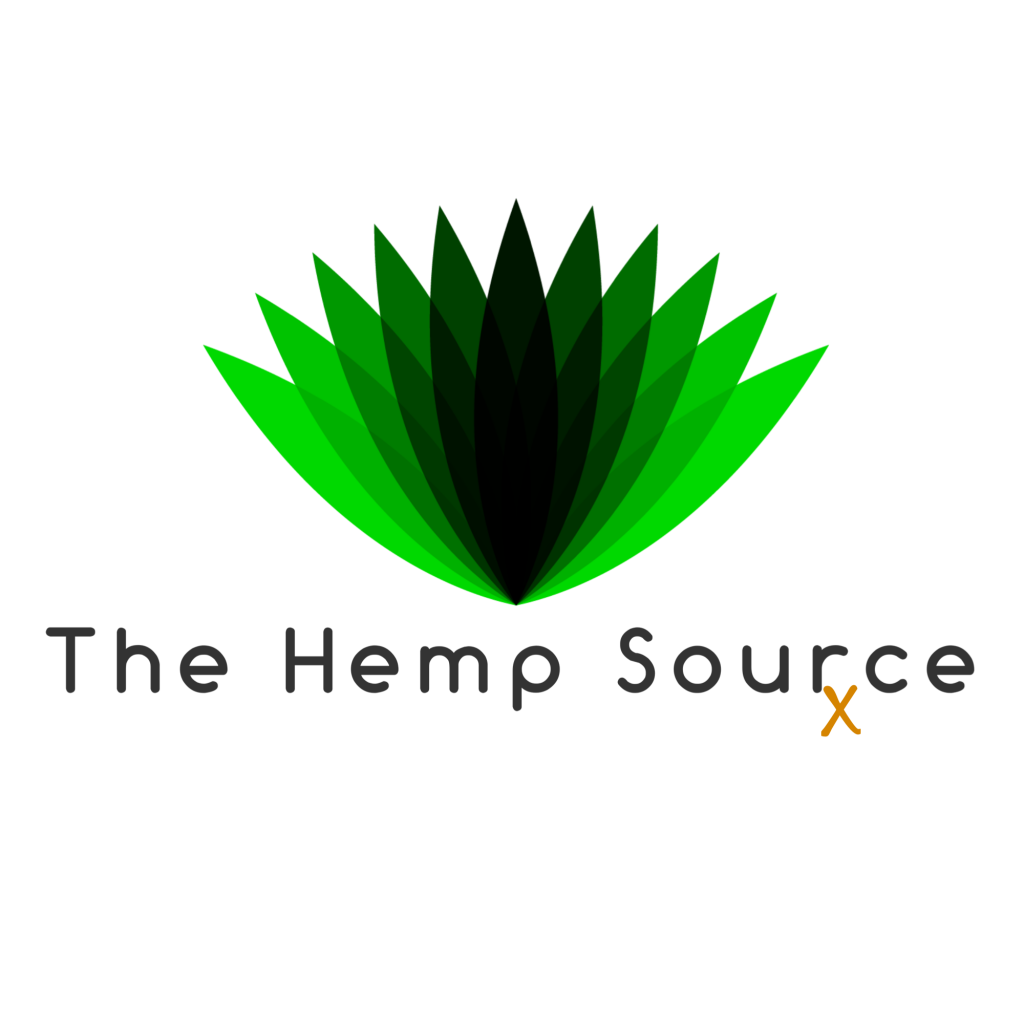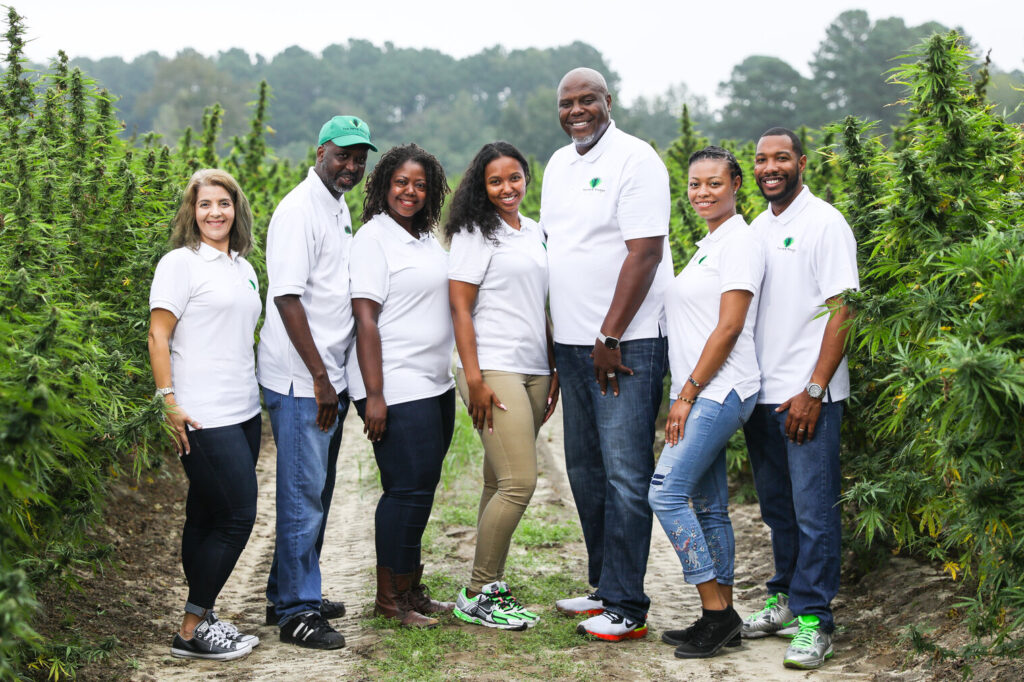 Our Company vision is based on a set of core values, Quality & Trust, a holistic vision and strategic positioning in the organic health market. Our desire is to educate the American public on the viability and usability of industrial hemp products as a natural alternative to mass produced medication and artificial goods. Thus making The Hemp Source "The most trusted source for Industrial Hemp in the United States".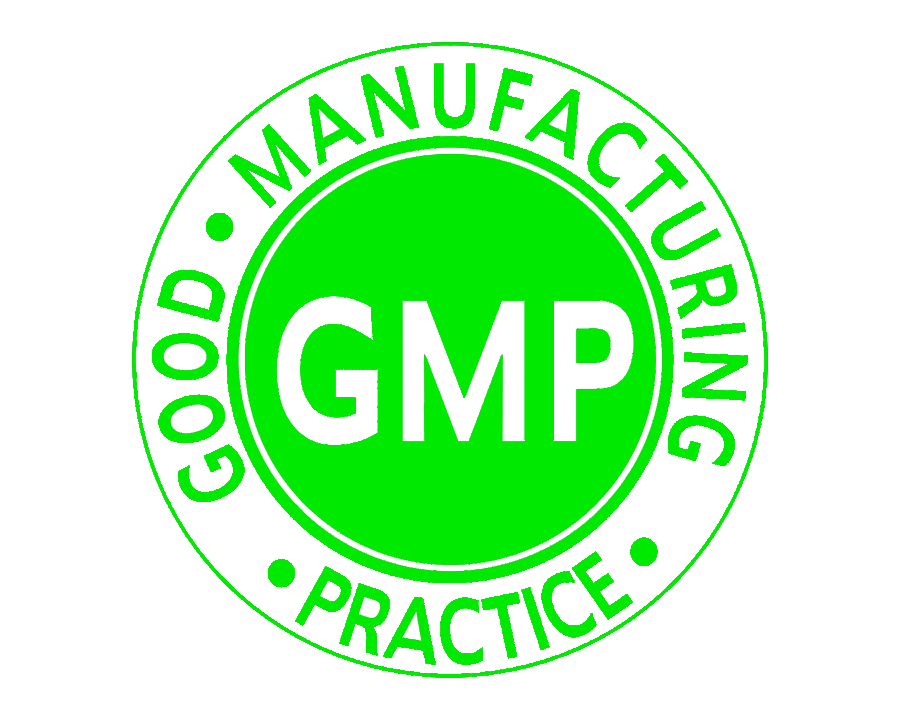 Our facility practices GMP standards. Good Manufacturing Practice (GMP) is a system for ensuring that products are consistently produced and controlled according to quality standards. It is designed to minimize the risks involved in any pharmaceutical production that cannot be eliminated through testing the final product.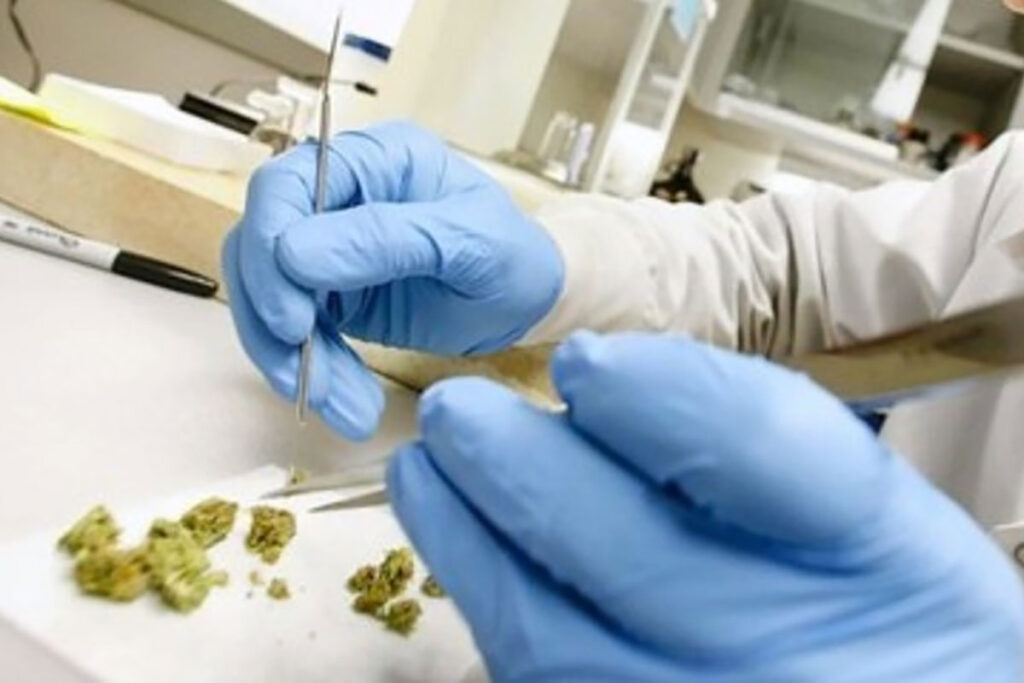 The entire purpose of third-party or independent lab testing is to provide an unbiased analysis of Hemp- derived products. These tests are used to indicate the quality, purity, and potency of a Hemp-derived sample. Third-party testing is critical in today's market.
Are you Dedicated, Hardworking, and Fun? Join Us!
Learn more about our franchise opportunities and join The Hemp Source Family.